Importance of using fragrances.
Perfumes and deodorants are common today because they help you fight against the smell of your body. However, did you know that fragrance has a range of other advantages as well? Perfumes can motivate you to beat depression and even treat insomnia as well. Want to know more about that? Read on to discover the best ten perks of using Perfumes.
1. Enhances Mood
Enhancing mood is one of the primary advantages of wearing fragrance. Perfume allows the spirits to rise. To project it more easily, you can also wear perfume that represents your feeling. Perfumes deliver several various kinds of smells for different moods, whether you feel adventurous, mischievous, shy or even relaxed. Select and wear perfume according to the occasion so that you can get in the right mood for it😊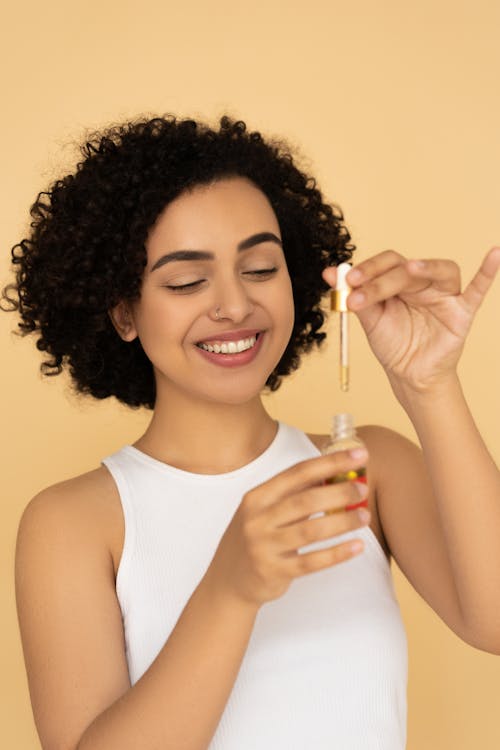 2. Fragrance
Ok, this one is very apparent. Perfume has been used mainly for scent. This helps keep excessive body odour at bay and makes sure you smell good all day long.
3. Makes You Attractive
Sense of smell is one of the most significant of all the five senses. Often, because of the way they smell, you may actually get drawn to someone. Nowadays fragrance shops are abundant and choosing your perfume wisely can make you attractive and sexy with pheromones.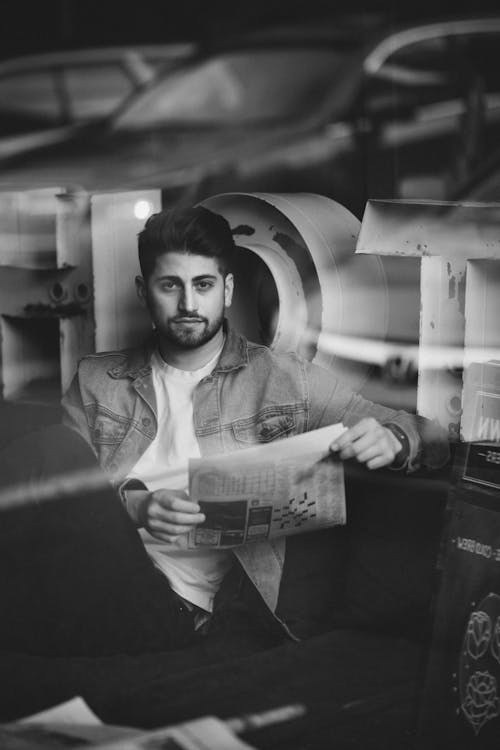 4.Boosts Health
There is no empirical evidence to determine the effectiveness of the health-enhancing effects of perfumes. However, perfume helps to boost morale and can keep depression and other anxiety-related problems in check. You should try and use your dream scent to beat your anxiety blues and raise your spirits🥰
5. Boosts Confidence
Good fragrance will improve your confidence and ensure that you get through the day without becoming guilty of your body odour, much like a beautiful dress. For your personality, a touch of fragrance could work wonders. Choose a fragrance oil that matches your style and that will raise your confidence to fight against all odds.
6. Triggers Memories
Perfume can also act as an important catalyst for a happier memory. People often associate different fragrances to different individuals. Most women carry fragrances that remind of their mother in order to restore memories.
Try to buy new perfumes any time you're on o holiday. The various perfumes will help you remind of every holiday and make you relive those happy moments.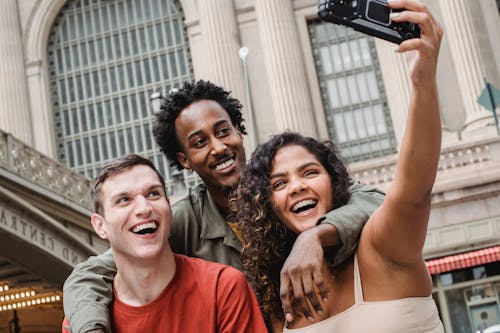 7. Treats Insomnia
Another medicinal benefit of perfume is that it helps you sleep well at night. Perfumes that contain essential fragrance oils are known to help you relax and enjoy a peaceful night's sleep✨
8. Cures A Headache
This is another medicinal effect of perfume. Wearing perfume will help you heal your nagging headache. However, this is not true of perfumes that contain essential fragrance oils that induce a headache.
So, the next time you wear a perfume, note that it doesn't just make you smell good, but also makes you feel better.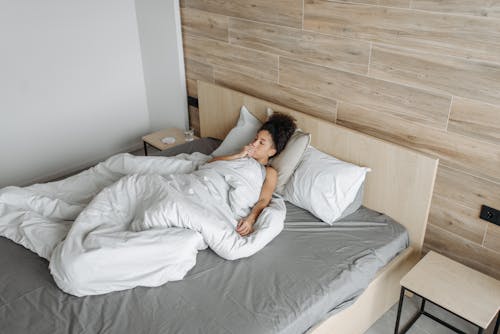 9.Improves personal style
Fragrance is an invisible aspect of our personal style that has a strong impact on how people see and remember you. Fragrance provides several advantages, including making you more appealing, letting you feel less depressed and more secure. Yet 80 per cent of men do not wear a men's fragrance on a daily basis.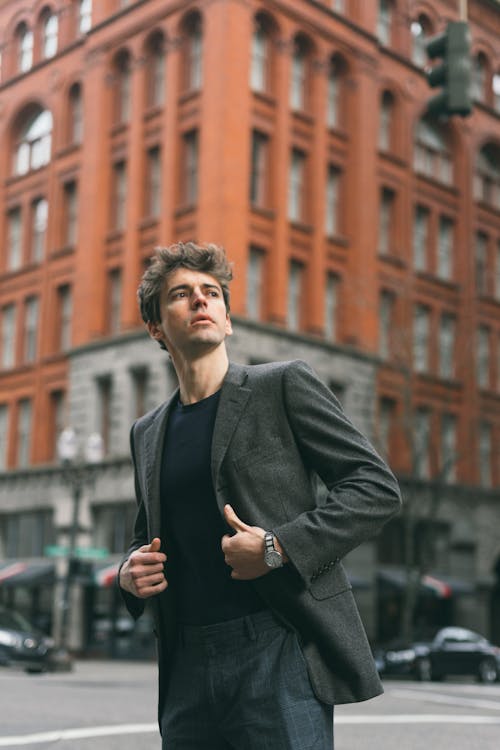 Choosing the right fragrance is a very personal choice. Perfume is an invisible accessory, a secret strong tool that helps in enhancing self-confidence. Therefore, before buying fancy perfumes for yourself or as a gift buy it from a reputable online perfume store that offers genuine designer perfumes.
Tell us about the goodness of perfumes that you loved the most. And let us know if you know about any of their other perks🥰