Top 5 Benefits of Using Natural Skincare Products
"Filters are great but, great skin is better"
Skin being the largest organ in the body should be given the utmost care and attention. Main stream skin care products comprise of chemicals that can actually harm your skin in the long run. Switching to Natural skincare products can actually help you in more than one way 
Can reduce skin irritation
Unlike non-organic and non-natural products Natural skincare products act gently on the skin to prevent the chance of skin breakout and acne. Natural ingredients will leave your skin feeling smooth and nourished instead of sore and irritated like other products that contain harmful chemicals.
Natural fragrance
 Chemical-based skin care products comprise of artificial fragrances and corrosive chemicals. Organic skincare products smell like the natural ingredients used in the formulation, including essential oils and plant extracts.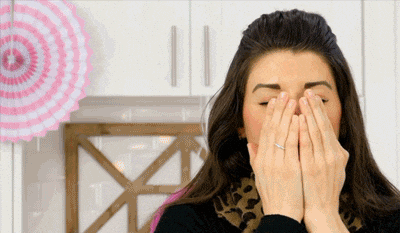 Kinder to the environment
Natural products are not only good for the skin they are good for the environment as well. Conventional skincare and makeup ingredients can affect wildlife and the environment negatively. So, you could use natural skin care products guilt-free.
Real Results
Many ingredients that are used in natural skincare products are ancient remedies that have been known for their incredible benefits for the skin. So, you can expect to get Real long term results by using Organic products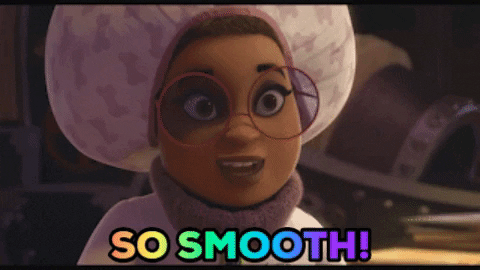 Better for Your Wallet
Wouldn't it be great if you could have the best care for your skin and for your wallet? well, Natural skincare products are the answer. While some chemical-products may be cheaper, you end up needing to use a lot of them, therefore, having to buy more of it, and actually costing you more in the long run. Natural skin care products use quality ingredients which means you can use less, which in turn means the product will last longer over time.
So, why the waiting...switch to organic skincare and let your skin get that natural glow it deserves😍
Our Recommended collection of Natural Skincare